03
About
FIREWORKS
.
Design & Art Direction.
FIREWORKS is a post production house that creates hi-end visual effects for TV commercials, music videos, films and digital media.
Fireworks is a full-service transatlantic facility with SEOUL GANGNAM offices running a Flame and 3D service.
We pride ourselves on offering a personal and enthusiastic service, which pays the greatest attention to assisting our Clients, creating innovative solutions and providing first rate effects.
Our Clients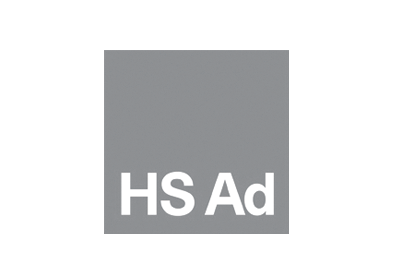 1/1